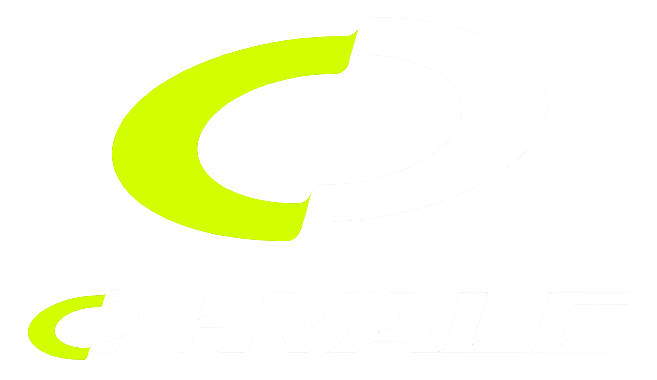 Ohvale has finally come to the UAE!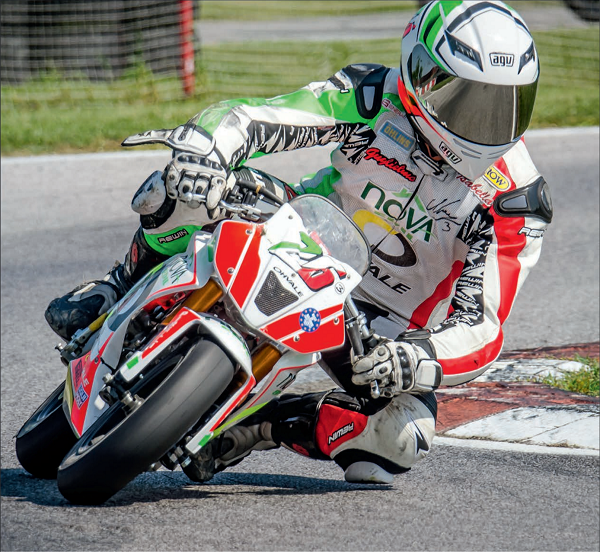 About Mini GP Racing
The founder of minigp racing is amateur bike enthusiast who started with age of 40 dreaming to put his knees down. Started with a novice group on track days and taking many classes with different couches all of them did well in teaching me all the basic stuff to ride safely and faster at the same time, but that was not enough espically if you are a fan of motogp races.
Every time you watch a race and see how Rossi dangle his leg after the straight line or Marc Marquez drift his bike and slide throughout the corner make me wonder how does motogp rider train on the track. And I found out that many pro rider was training on a smaller bike in a smaller circuit.
We are getting some of our customers reviews, we will soon share it over here.
Can't find the answer you need?
Contact us and we'll get back to you as soon as possible.